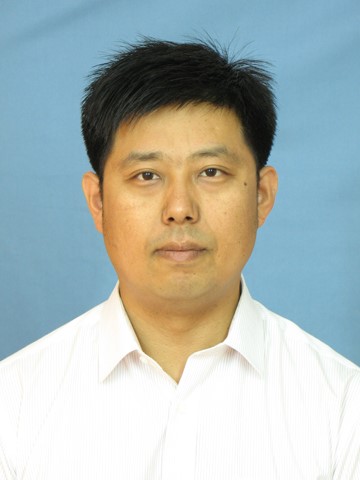 Prof. Jinghong Zhou,
Changchun Institute of Technology
School of Electrical Engineering and Information Technology
Research area: Electric Power Planning, Electricity Market
Prof. Zhou, Ph.D., postdoctoral fellow, Professor of Changchun Institute of Technology, the seventh batch of experts with outstanding contributions in Changchun City, review expert of National key R & D plan "Smart Grid Technology and Equipment" key special evaluation, member of China Electrical Engineering Society Kinetic Energy Special Committee, Northeast Electric Power University part-time master tutor in electrical engineering, the review experts of State Grid Corporation science and technology project. He mainly engaged in production and scientific research in the field of power system planning and power economic analysis.
Title: Research on the Market Mechanism of Power Demand Side Adjustable Resources Participating in Grid Interaction
Abstarct:
As large-scale wind power, solar power and other renewable energy sources are connected to the grid, the peak shaving resources of the power system will become increasingly scarce.The development potential of adjustable resources on the power demand side is huge. By interacting with the power grid and participating in power grid peak shaving, the shortage of power grid peaking resources can be relieved to a certain extent.The report mainly introduces the relevant research progress at home and abroad, the organization mode and market mechanism of power demand side resources participating in the grid interaction.